Compressors, Turbines & Large Drives – for you on-site!
New installation                                     Commissioning                                     Maintenance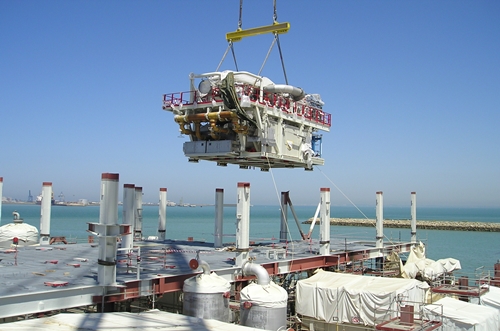 We have the Construction Supervisors & technical Site Managers for your project – New installation of compressors, turbines, generators and drives, complete units and trains by all well-known machine manufacturers!
---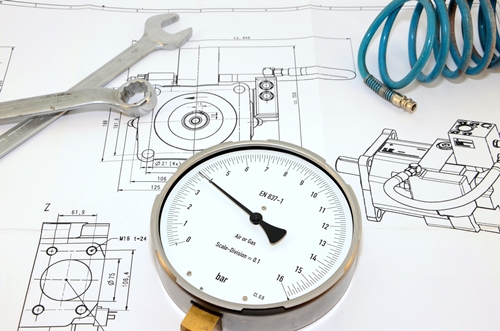 Our highly qualified Commissioning Engineers, who have sound knowledge of Rotating Equipment, take over the commissioning of your system – from Loop Check to test run!
---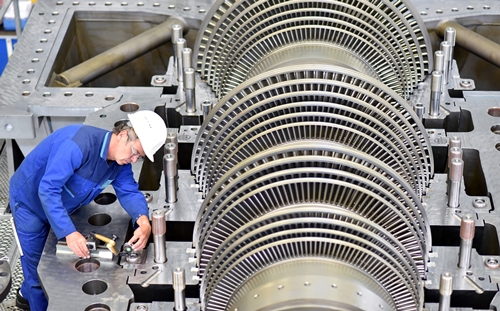 We have the specialists & Mechanical Engineers for overhaul, maintenance and revamp of gas and steam turbines, reciprocating and turbo compressors!
---
We are furthermore prepared for your special requests!
Do you require technical support in the area of field service & site management or would like to find out more about our experts?
---