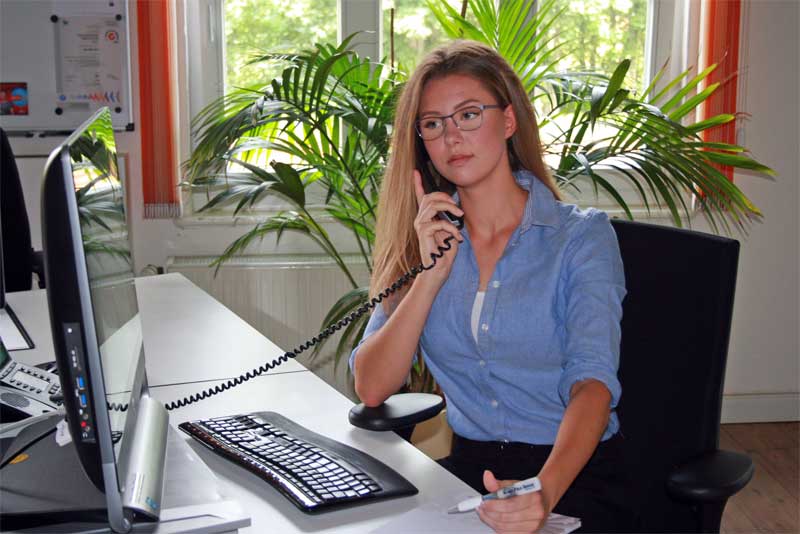 The company Compressor Service Holtz was created in 2005 from the experience of our general manager, Hans-Bernhard Holtz, as a long-standing active Field Service Engineer. Numerous orders and an increasing demand for professionals for compressor and turbine units necessitated the founding of Global Field Service GmbH & Co. KG in October 2008.
Our registered office is located in the northwest of Germany, from where the worldwide projects are coordinated.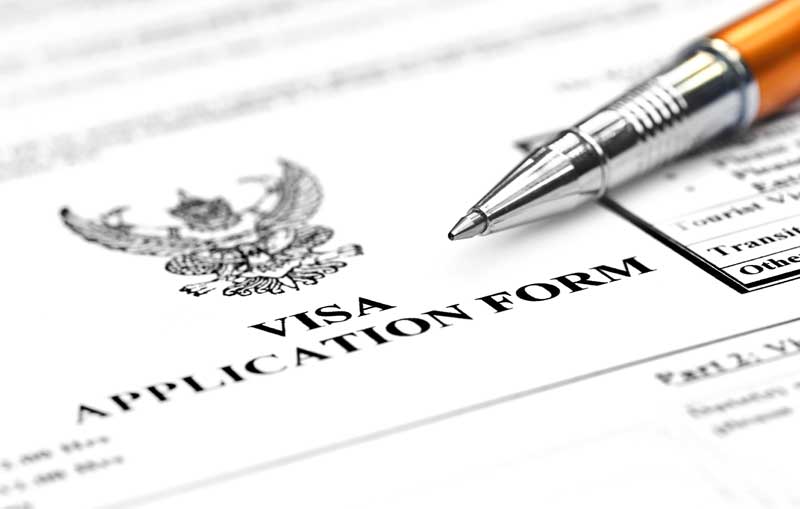 All aspects from only one source!  We take care of the required organization of the international services:
–          Recruiting
–          Processing of contracts
–          Visa Affairs
–          Flight & hotel booking
–          Local transport
–          a. m. m.
Hereby we ensure the best possible support of our specialists, in order that – together with us – you can complete your project successfully as well!
Would you like to find out more? Contact us now! We look forward to your enquiry.

Administration / Field Service Coordination
Global Field Service GmbH & Co. KG
Von-Glan-Str. 1, D-26847 Detern
Phone: +49 4957 92799-72
Fax: +49 4957 92799-73
eMail: office@global-fs.de
Follow us on LinkedIn!